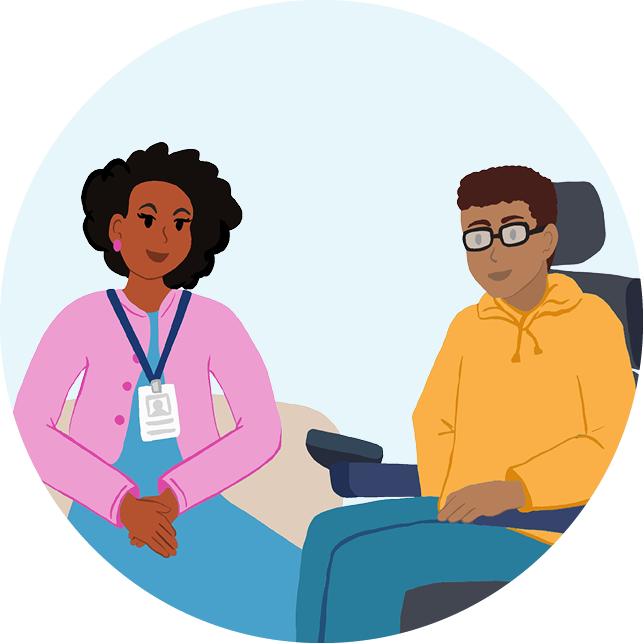 We offer NDIS training and resources for professionals assisting people with complex support needs.



Browse all of our live workshops, webinars and self-paced training below.
Check out all of our training
Please note: there may be additional dates available for each live workshop. To view all upcoming dates, select all below.
You can also view all upcoming live workshops by category below.
Don't just take our word for it
I have thoroughly enjoyed and learnt so very much from the training and love the format and how you have made the sessions so interactive.
occupational therapist

I would love to tell the facilitators how brilliant the session was but do not have the words. I would be totally lost without the Summer Foundation.
supPort coordinator

The presenters are so approachable and nothing is too much bother. This was one of the most valuable workshops I have attended in a while.
Support coordinator

Who do you deliver training to?
All of our training has been developed with support coordinators and allied health professionals in mind. However, all of our training is suitable for anyone who has a role in supporting people with complex support needs.

Do you deliver private team training?

Yep! We can deliver tailored training packages to suit the needs of your team. We work collaboratively with you to understand your team's learning objectives and then develop our training content and delivery to best achieve these outcomes. Contact us at upskill@summerfoundation.org.au for more information.

Do you offer discounts for groups?

Sure do! If you are purchasing a course for a team of 5 or more people, please get in touch with us on upskill@summerfoundation.org.au to recieve a 20% discount. If you are looking to book for more than 8 people, we recommend getting in touch with us for a private session.

Yep! Please email us on upskill@summerfoundation.org.au to arrange this.

Read about all things NDIS on our blog...