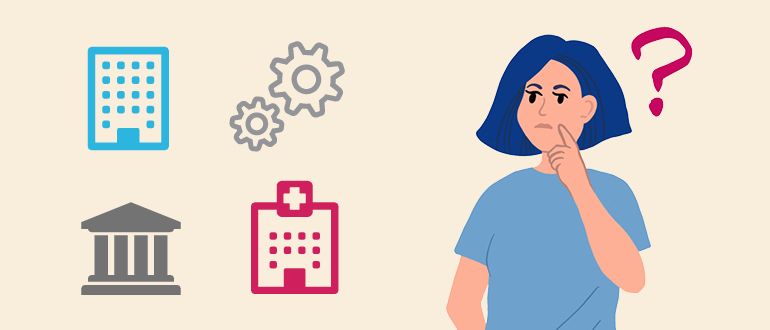 Navigating complex systems: The NDIS and mainstream interfaces

Live workshop

Learn about the responsibilities of the NDIS and other service systems so you can assist people to access the full range of support available.

Format
Live Zoom Workshop

Duration
6 hours over 2 consecutive days
Presenter
Linda Hughes, UpSkill Lead

Subsidised Price
$310

(includes GST)
Who is this for:
Support coordinators

NDIS allied health professionals

Professionals assisting people with complex support needs
This workshop includes:
Practical exercises

Group discussion

Question and answer session

A comprehensive list of helpful resources
After this workshop you will be able to:

Understand the broader systems of support, including other government and community services


Navigate the complex interface between the NDIS and other service systems and connect participants with services outside the NDIS


Support and lead a collaborative approach across service systems


Undertake person-centred planning and stakeholder mapping


Design mechanisms for communication, collaboration and cooperation

Why should I attend this workshop?

The people you support may have complex support needs or may find themselves caught in complex systems.

As support coordinators and allied health professionals, it is important to cut through the argy-bargy to find solutions that work well for the person you're supporting.
Let us know you're interested and be notified of upcoming dates...

Empty space, drag to resize