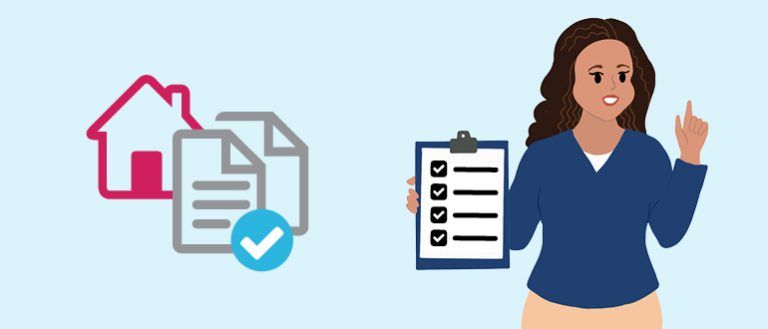 Live workshop

Applying for SDA: eligibility and evidence for positive outcomes
Learn about the SDA Rules, SDA eligibility and the evidence required for an SDA application.
Format
Live Zoom Workshop

Date
Wednesday 15 February

Time
10:00am–1:30pm (AEDT)
Lead Presenter
Vivien Williams, UpSkill Trainer

Who is this for:
Support coordinators

NDIS allied health professionals

Professionals assisting people with complex support needs
This workshop includes:
Practical exercises

Group discussion

Question and answer session

A comprehensive list of helpful resources
This workshop assumes you have good working knowledge of SDA including what it is, how it is separate to support, how it is different to mainstream housing, the SDA design categories and SDA building types.

We will focus on the SDA Rules (2020), SDA eligibility and the evidence required for an SDA application.
After this workshop you will be able to:

Apply the specialist disability accommodation (SDA) Rules and eligibility criteria

Identify the types of supporting evidence required to support SDA requests

Work with other professionals to source evidence for SDA

Write a housing report addressing the SDA Rules

Complete a home and living supporting evidence form

Why should I attend this workshop?

By 2025, the NDIA estimates that 30,000 participants will have SDA in their plans. As of September 2022, however, only 20,920 were receiving SDA payments.

Build your understanding of the evidence required for an application for SDA. This workshop is valuable if you're working for people who may be SDA eligible, as you will need to provide the NDIA with supporting evidence that addresses the SDA eligibility criteria, set out in the SDA Rules (2020).
Register now to secure your spot
Check out other upcoming live workshops below
Who do you deliver training to?
All of our training has been developed with support coordinators and allied health professionals in mind. However, all of our training is suitable for anyone who has a role in supporting people with complex support needs.

Do you deliver private team training?

Yep! We can deliver tailored training packages to suit the needs of your team. We work collaboratively with you to understand your team's learning objectives and then develop our training content and delivery to best achieve these outcomes. Contact us at upskill@summerfoundation.org.au for more information.

Do you offer discounts for groups?

Sure do! If you are purchasing a course for a team of 5 or more people, please get in touch with us on upskill@summerfoundation.org.au to recieve a 20% discount. If you are looking to book for more than 8 people, we recommend getting in touch with us for a private session.

Yep! Please email us on upskill@summerfoundation.org.au to arrange this.